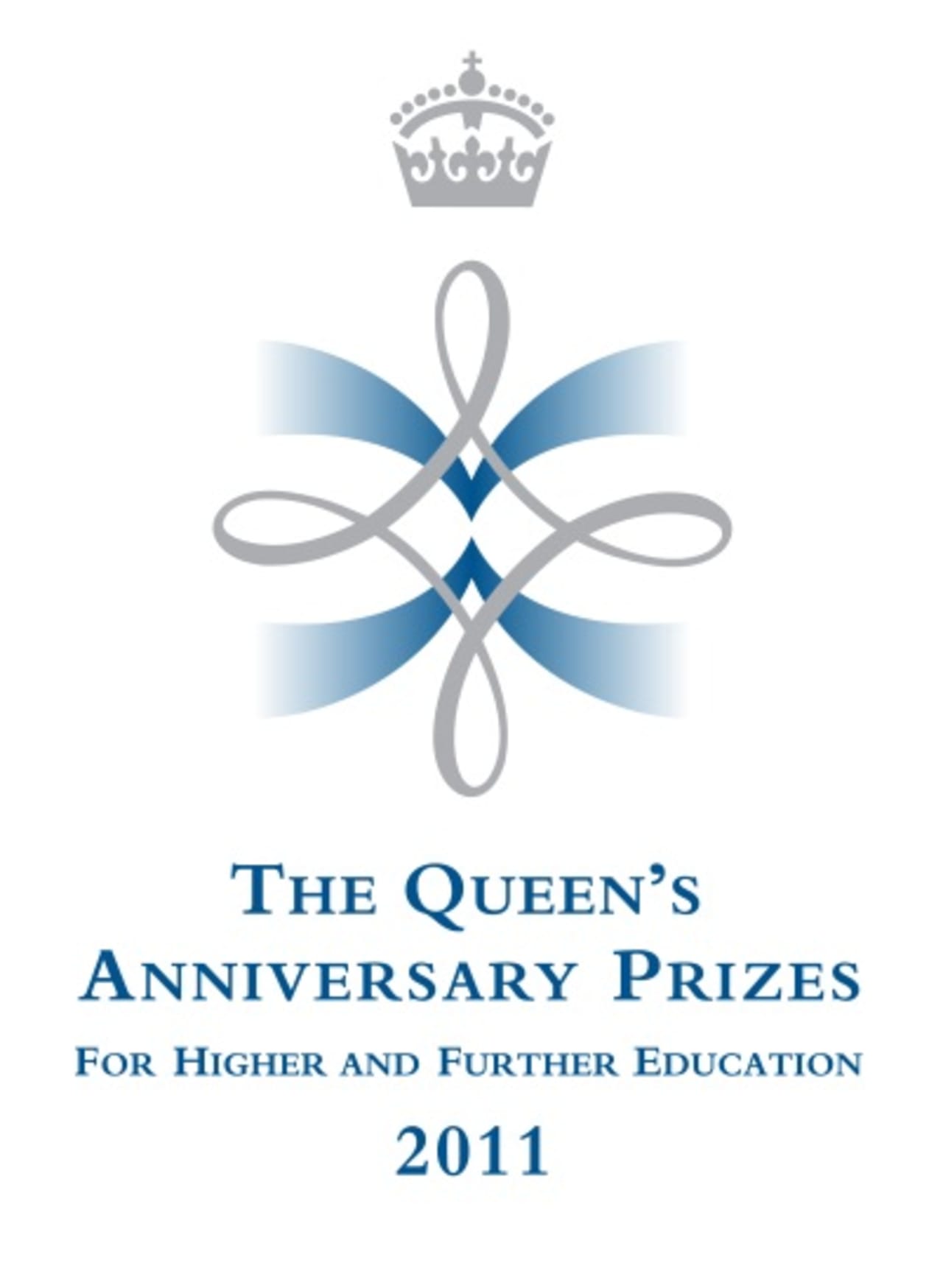 24 LLM Programs in Environmental Law 2024
Overview
Using legal action to make real change in the world, the study of Environmental Law deals with the domestic and international regulations put in place to limit negative human impact on the natural world. LLM law degree programs are typically one-year master programs, which offer a greater depth of knowledge to practicing lawyers or legal professionals in a subject.

Which career with an LLM in Environmental Law?

An LLM in Environmental Law degree program prepares attorneys and legal professionals to promote environmentally sustainable legal outcomes in cases dealing with pollution control and remediation, land use and infrastructure, resource conservation and management, and more.

How much does it cost to take an LLM in Environmental Law?

Depending on the university, region and student, the costs of taking an LLM in Environmental Law will vary. Some universities offer scholarships, or will provide students with guidance in finding financial aid, while others do not provide such services.

What are the LLM in Environmental Law requirements?

Most universities require successful applicants to their LLM in Environmental Law programs to have an undergraduate law degree or a close equivalent. During the course of study, LLM in Environmental Law students may be required to complete a research project and present a dissertation. These academic requirements are set by the faculty offering the LLM programs.

What does an LLM in Environmental Law consist of?

Environmental lawyers promote environmental justice by interpreting, supporting and arguing for international treaties and regulations that have been set by governing bodies to limit humans' negative effects on nature, climate, the land, oceans, etc. Graduates from LLM in Environmental Law degree programs find that their specific skill set is in high demand in domestic and international courts, corporations, non-government organizations and more.

Why take an online LLM in Environmental Law?

Many universities offer online LLM in Environmental Law programs, eliminating the necessity to travel to campus or sacrifice work in one's current job. Scroll down to learn more about LLM in Environmental Law programs around the world, today!


Read more
Other options within this field of study:
Filters
LLM
Law Studies
International Law Studies
Environmental Law