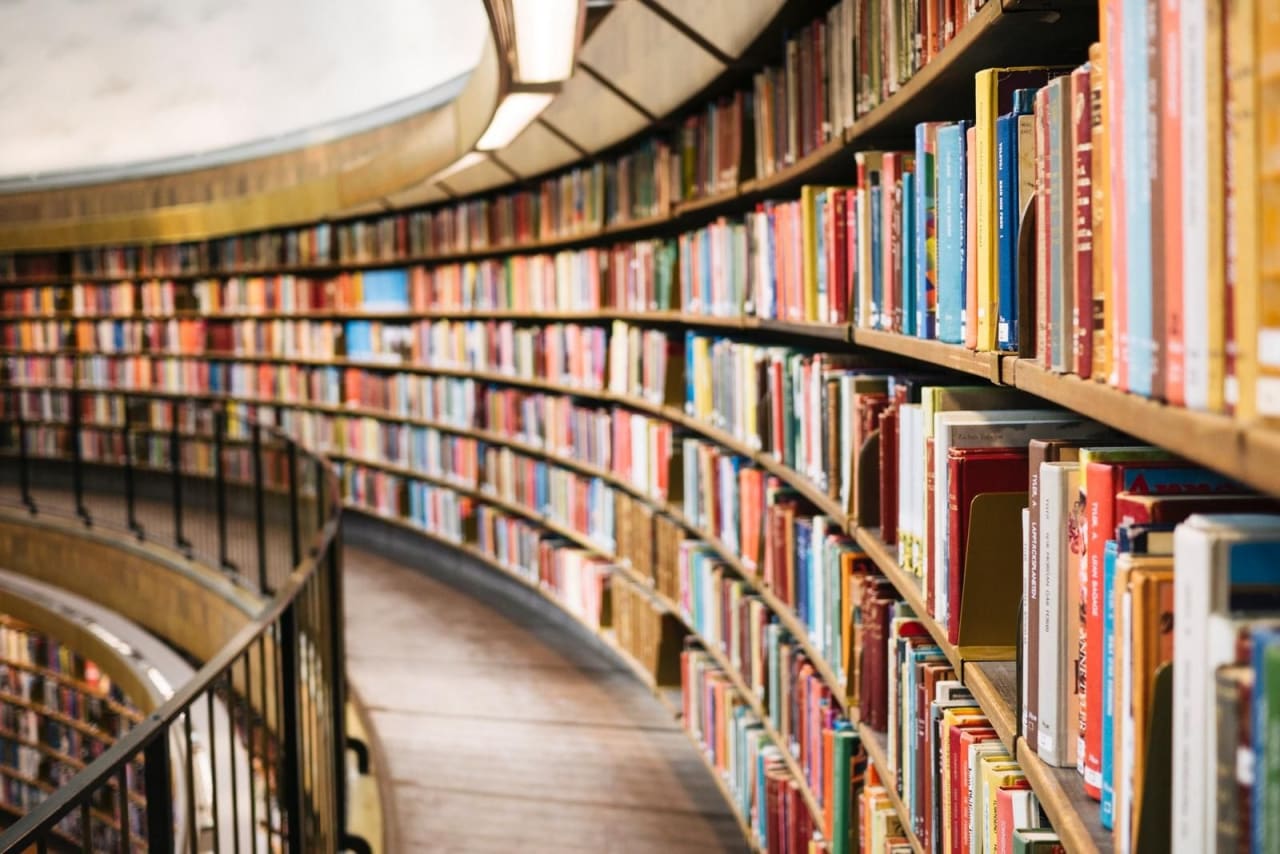 18 LLM Programs in Employment Law 2024
Overview
Those who hold an LLM in Employment Law are experts in the laws and regulations controlling the employer-employee relationship. Obtaining this degree is a great option for attorneys who seek to open up their career opportunities, as there is a consistently high demand for expertise in employment law.

Those who wish to pursue a graduate legal degree often ask, what is an LLM in Employment Law? Basically, this is a graduate degree program that provides students with in-depth knowledge of the laws and regulations involved in employment. These can include the study of laws regarding discrimination, unionization, sexual harassment and the safety of working conditions.

There are many benefits to completing an LLM in Employment Law. Among these is the fact that employment law attorneys are always highly valued, even in difficult economic conditions. This is because the expertise of employment attorneys is necessary both when businesses are on the increase or suffering a decline.

The cost of an LLM in Employment Law will depend on a number of variables, including the institution, the country and the amount of time a student takes to complete the course requirements. Because of this, prospective students may find it beneficial to thoroughly review tuition and other related expenses when researching the ideal school in which to enroll.

There are many career opportunities that open up once an LLM in Employment Law has been obtained. Those who hold this degree can go into traditional private practice, either on their own or by joining a law firm. In addition, positions may be available as corporate in-house counsel or with government agencies that enforce employment laws.

Online applications make it easy to begin your journey to the next level of your legal career. Simply review your best options by looking at the program listing and review their requirements for filing an online application. Search for your program below and contact directly the admission office of the school of your choice by filling in the lead form.


Read more
Filters
LLM
Law Studies
Business Law Studies
Employment Law