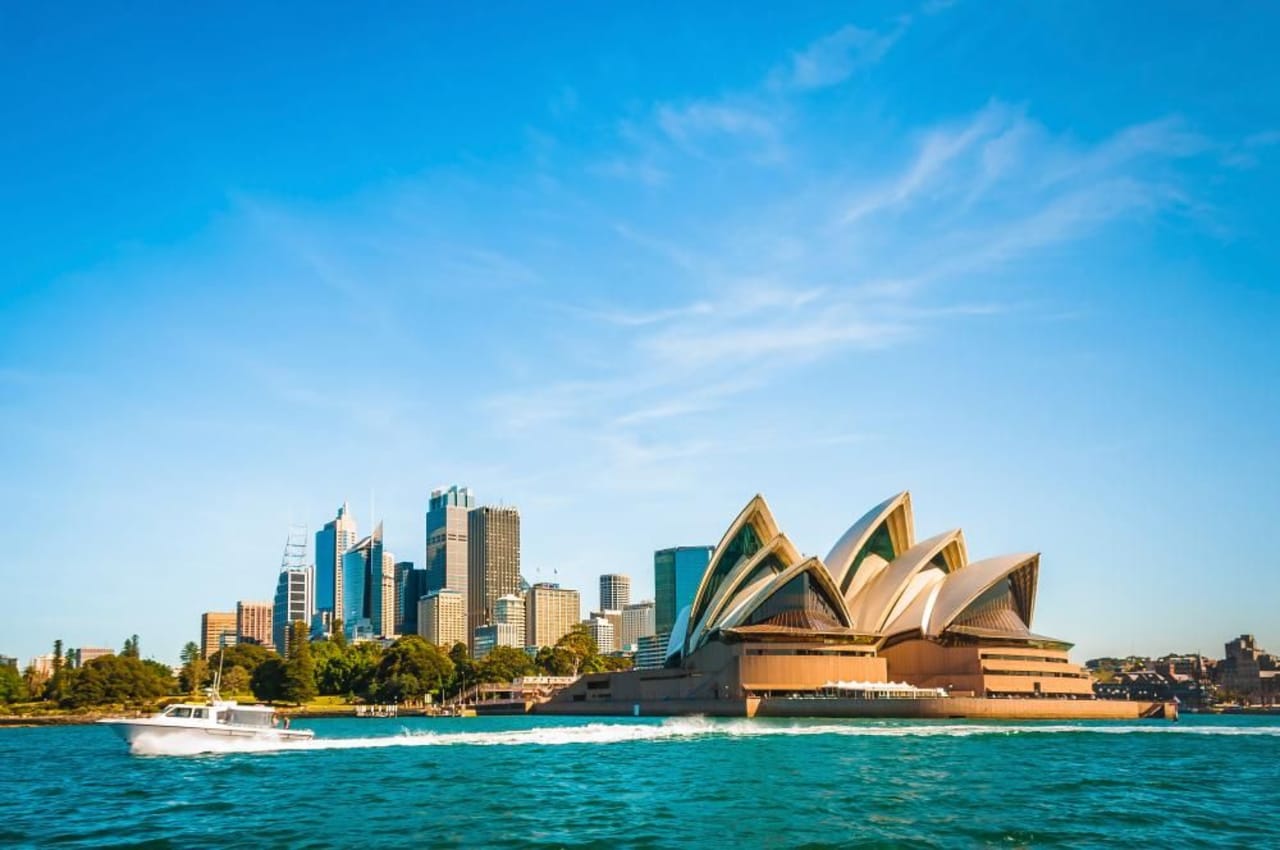 4 LLM Programs in Australia 2023
overview
Australia is a top choice for many international students seeking a postgraduate law degree. Australia's multicultural and international population is attractive to many students coming from abroad, as well as being able to experience so much of what Australia has to offer. Australia's diversity of landscapes, variety of outdoor adventures, and dynamic cities keep students busy in their spare time. An LLM in Australia can prove to be an exciting and enlightening educational experience.

LLM in Australia programs are excellent in quality by international standards. Most programs are comprised of rigorous coursework as well as a master's thesis. Students can choose specialization areas for an LLM in Australia program, such as international law, taxation, global business law, or environmental law. An LLM in Australia degree may be recognized in home countries and students should do the necessary research for each specific program in relation to their home country.

Learn more about an LLM in Australia by searching through the programs below. You may find your degree waiting for you!


read_more