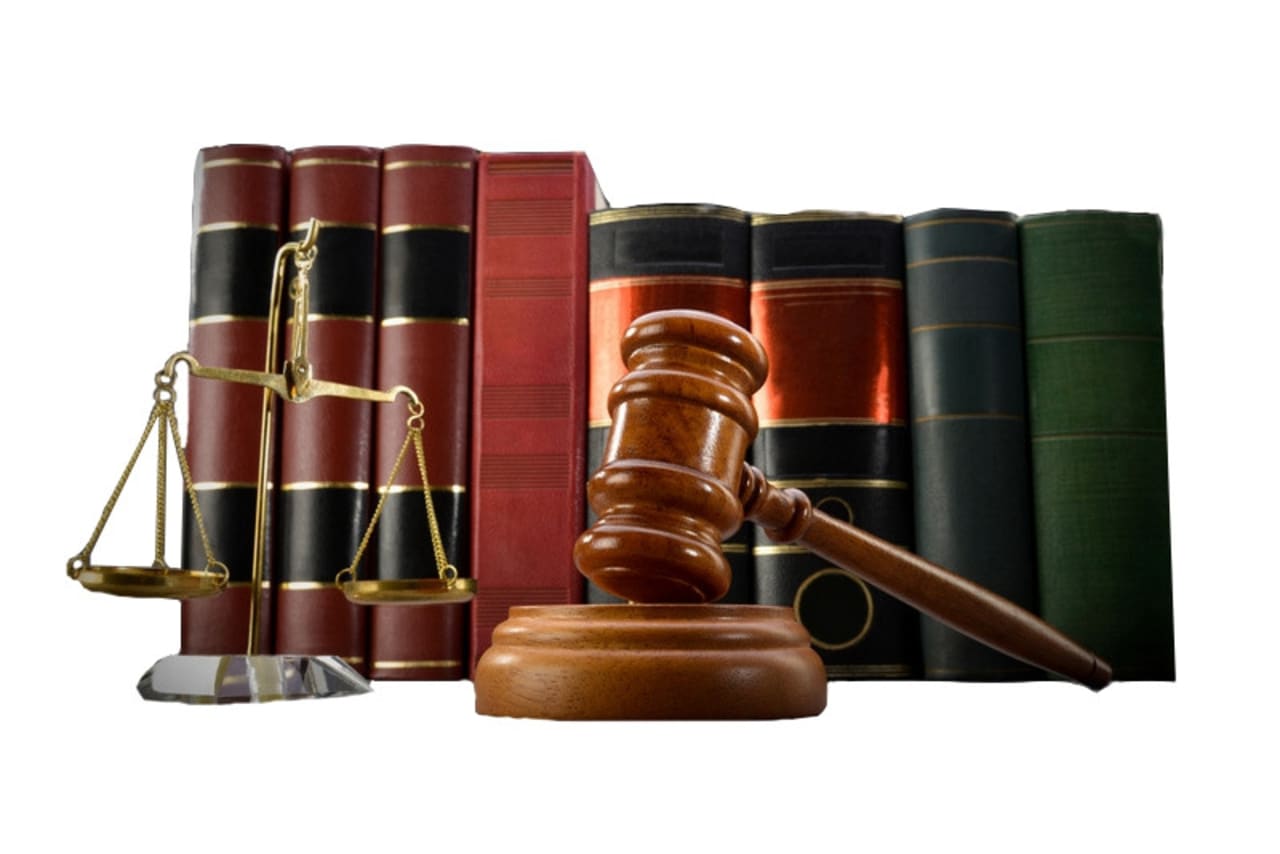 Juris Doctor Programs in Law in Chile 2023
overview
Law is a broad field that encompasses the system of rules set by a society to regulate behavior along with the enforcement of those rules. Law students study all of a society's rules, but usually specialize their law practice upon graduation into a particular area like civil or criminal law.
Chile, officially the Republic of Chile, is a South American country occupying a long, narrow strip of land between the Andes mountains to the east and the Pacific Ocean to the west.
A Juris Doctor or Doctor of Jurisprudence degree is a law degree earned by completing a two- to four-year law school program. JD holders may practice law in a given U.S. state after passing a bar examination.
read_more