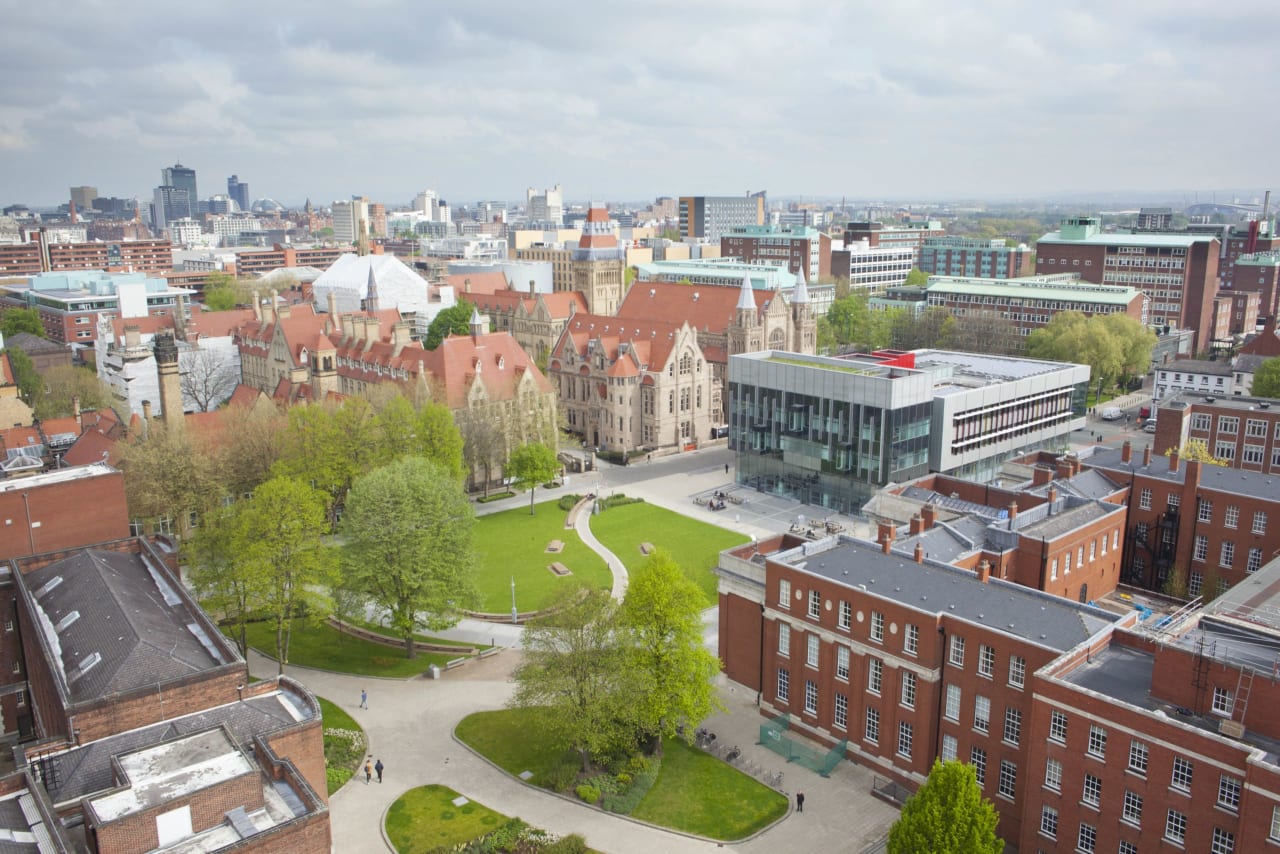 LLB in
LLB in Law with Criminology
University of Manchester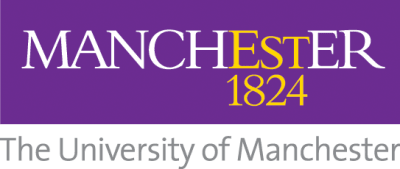 Key Information
---
Tuition fees
GBP 23,500 / per year *
Application deadline
Request info
Earliest start date
Request info
* home students: £9,250 per annum | international students: £23,500 per annum
Introduction
Preparing you for a range of careers in the legal and criminal justice professions.
Course overview
Study a joint honours degree that combines practice-led approaches to law and its relationship with crime, criminal behaviour and social problems.
Gain hands-on experience by volunteering alongside professionals in our Justice Hub, Legal Advice Centre, or our applied law options.
Learn alongside prison-based students as part of our Learning Criminology Inside Initiative.
Our degree supports you to enter the legal profession as a barrister through an award recognised by the Bar Standards Board or take the first steps to qualification as a solicitor through our collaboration with BARBRI to prepare you for the Solicitors Qualifying Exam after graduation.
Curriculum
Course content for year 1
Year 1 provides you with the foundation for your studies of Law and Criminology.
You will study three 30-credit full-year Law courses:
LAWS 10160 Introduction to Law and Applied Legal Skills;
LAWS 10640 Law of Obligations (Contract and Torts);
LAWS 10320 Criminal Law and Procedure.
Plus, the following Criminology courses:
CRIM 10121 Crime and Society (10 credits);
CRIM 10072 Criminological Research Methods (20 credits).
Course content for year 2
In Year 2, you will study two full-year foundational subjects:
LAWS 20250 Property Law (30 credits);
LAWS 20530 Public Law (30 credits).
You will also select a 20-credit full-year subject from a range of specially designed units. You will continue to develop legal and academic skills that will enable you to reach your full potential in your final year.
You will also select two 20-credit Criminology subjects which extend your understanding of criminological theory and your knowledge of the practices and techniques used in contemporary criminal justice systems.
These are designed by leading researchers in their fields and will develop your knowledge of specific patterns of crime and criminality, as well as your understanding of quantitative and qualitative research methods.
Course content for year 3
In your final year, you will select four 20-credit Law and two 20-credit Criminology subjects which consider specialised and in-depth explorations of issues.
Our optional subjects give you the opportunity to engage with our world-leading research specialisms, including:
Property Law*;
European Union Law*;
Environmental Law;
Company Law;
Employment Law;
Intellectual Property Law;
Human Rights;
Commercial Law;
Criminal Evidence;
Law, Gender and Sexuality;
Competition Law;
International Law;
Mental Health Law;
LegalTech;
Law in Practice;
Family Law;
Advocacy;
Miscarriages of Justice;
Medical Law and Ethics;
Legal History;
Sociology of Law
Jurisprudence.
The areas in Criminology include:
Drugs and Society;
Serious and Organised Crime;
Criminology and Mass Violence;
Youth, Crime and Justice;
Crime Mapping: an introduction to GIS and spatial analysis;
Prisons: Exploring the Carceral World in the UK;
Understanding Violence.
You also have a choice to write a dissertation in place of one of these courses.
Please note that course units available are subject to change annually.
*Students wishing to satisfy the professional requirements for the academic stage of training for the Bar Standards Board must take these course units.
Rankings
We are ranked 1st in the UK for Criminology (The Guardian league table for Best UK universities for criminology) and are a top 10 UK universities for law (QS University World Rankings by subject 2020).
The University of Manchester also has an excellent reputation for employability, and we are one of the most targeted universities by the nation's top employers (The Graduate Market in 2020, High Fliers Research).
Career Opportunities
The Law School embeds employability across its courses and has excellent links with legal professions, the criminal justice sector, business, and the public sector.
Our graduates have an impressive record of securing employment in areas, such as:
police and offender management (eg Probation Service);
community justice;
national intelligence and security agencies;
charity and voluntary sector organisations;
government;
teaching.
The award-winning Justice Hub provides opportunities for you to volunteer, putting your legal knowledge into practice undertaking legal advice work.
Our students have achieved success in national and international mooting and client interviewing competitions and are encouraged and supported by staff and peers.
We run employability sessions giving you the opportunity to meet employers and offer workshops delivered by in-house specialists. You will benefit from unique training, networking and skills development opportunities.