LLM in
LLM in Law - Marine and Maritime Law
University College Cork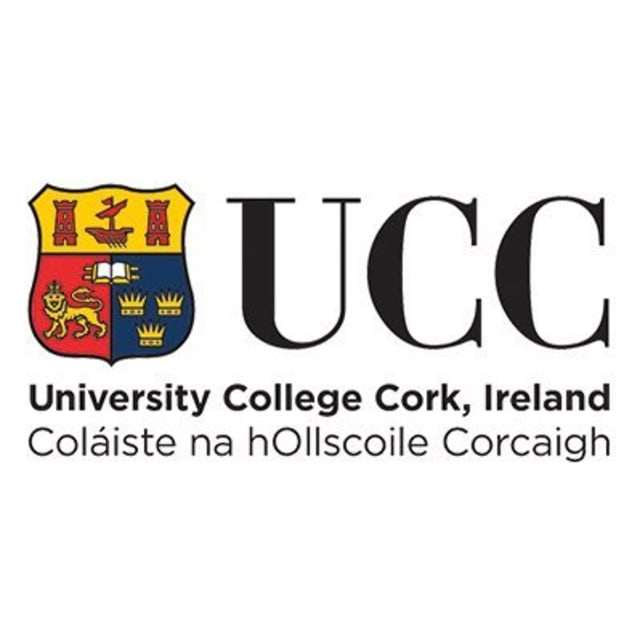 Admissions
Requirements
Candidates must be approved by the School of Law. They must normally hold a Second Class Honours Grade I in a primary honors Law degree (NFQ, Level 8). Candidates with other third-level qualifications and/or relevant professional experience are also encouraged to apply. Applications from overseas candidates are welcome, and their qualifications will be considered on a case-by-case basis. Non-EU applicants should contact the International Education Office for application details. The number of places available in any given year is dependent on resources and all qualified candidates may not be admitted.
English Language Requirements
Applicants that are non-native speakers of the English language must meet the university-approved English language requirements.
For applicants with qualifications completed outside of Ireland
Applicants must meet the required entry academic grade, equivalent to Irish requirements.
International/non-EU applicants
For full details of the non-EU application procedure please visit our how to apply pages for international students. In UCC, we use the term program and course interchangeably to describe what a person has registered to study in UCC and its constituent colleges, schools, and departments.
Additional Requirements (All Applicants)
Please note you will be required to provide additional information as part of the online application process for this program. This will include the following questions:
You may enter the details of professional or voluntary positions held. We strongly encourage you to complete this section with all relevant work experiences that will support your application.
In addition to your previously declared qualifications, please outline any additional academic courses, self-learning, and professional training relevant to this program.
Please describe your motivation and readiness for this program.
Please enter the names and email addresses of the 2 referees.
Curriculum
Programme content
Our LLM (Marine and Maritime Law) programme offers a wide choice of module options, allowing students to either specialise in their preferred area of marine or maritime law or take a broad range of diverse modules.
A clinical module on Law of the Sea allows students the opportunity to understand the practice of law enforcement at sea, and includes access to the Naval Service at Cork. The practical aspect of marine law is also available through science-based, non-law modules such as GIS and Remote Sensing.
Students take 90 credits in total, including 50 credits of core modules and 40 credits of elective modules.
Core Modules
LW6620 Introduction to the Law of the Sea (10 credits)
LW6621 Admiralty Law (10 credits)
LW6630 LLM (Marine and Maritime Law) Dissertation (30 credits)
Elective Modules
Students take elective modules to the value of 40 credits. At least 20 credits must be chosen from List A and up to 20 credits may be chosen from List B.
List A - Marine, Maritime, and Environmental Law Modules
Choose at least 20 credits from List A:
List B - Non-Marine, Maritime, and Environmental Law Modules
Choose up to 20 credits from List B:
Full details may be found in the College Calendar. Please see the Book of Modules for a more detailed description of programme modules.
Postgraduate Diploma in Law
Applicants for the LLM (Marine and Maritime Law) Degree also have the option of registering for a Postgraduate Diploma in Marine and Maritime Law. Students take 60 credits of taught masters' modules from those on offer for the LLM (Marine and Maritime Law) programme. The Postgraduate Diploma can be completed over 9 months full-time or 18 months part-time. If you wish to apply for the Diploma please contact the School of Law at lawpostgrad@ucc.ie for application details.
This shorter programme may be attractive to legal professionals and others who may prefer not to make an initial commitment to a full-time masters' level programme. It is possible for graduates of the Postgraduate Diploma to progress their studies by completing a 15,000-word research dissertation qualifying them for a Masters in Law (LLM).
Career Opportunities
The course allows students to acquire an education in Marine Law, or in purely commercial Maritime Law. The LLM (Marine and Maritime Law) prepares them to access professions with the following bodies:
Legal professions
Governmental and regulatory agencies
Local government
Industry
Utilities
Infrastructure developers
Non-governmental organizations (NGOs)
Marine, maritime and Environmental consultancy
International organisations / secretariats
Academia