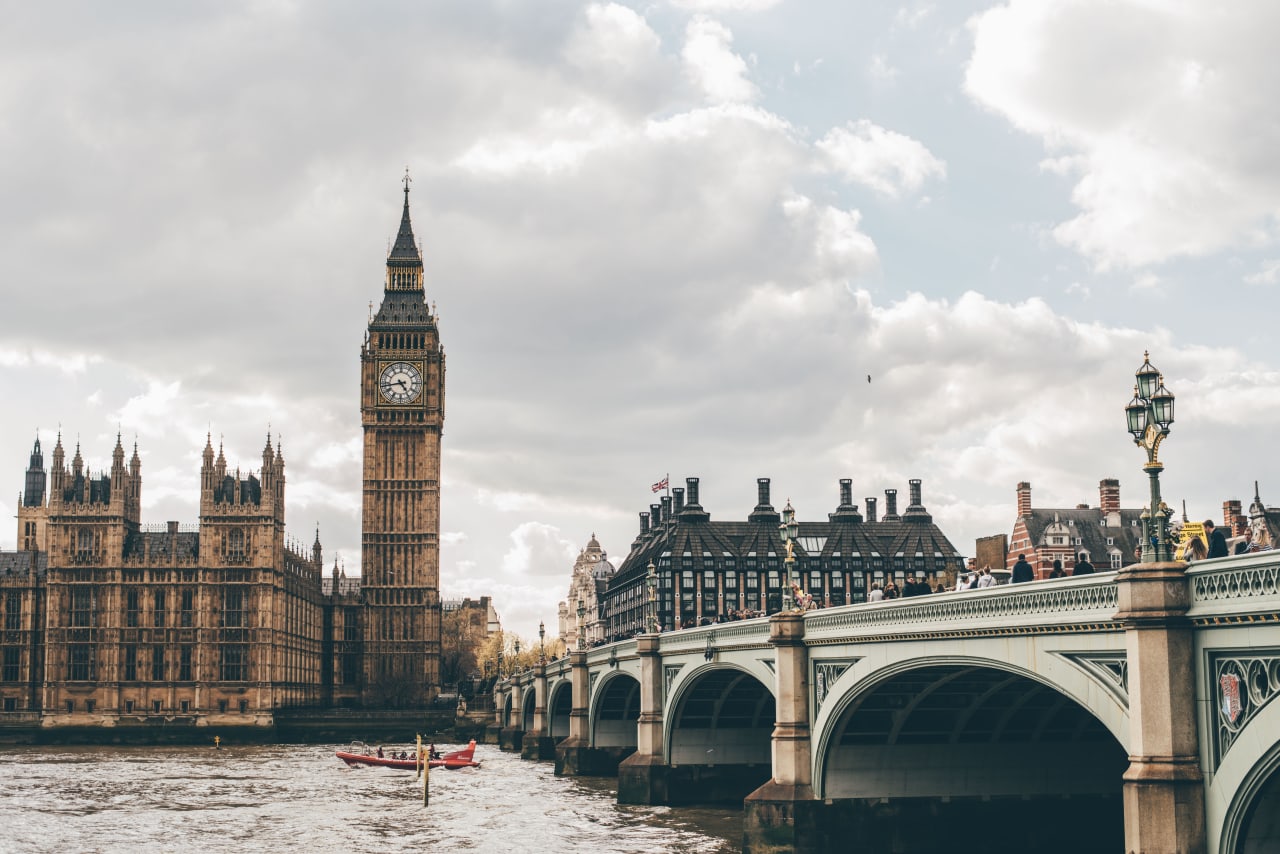 LLB in
LLB (Hons) Law
Unicaf - University of Suffolk

Key Information
---
Campus location
Ipswich, United Kingdom
Study format
Distance Learning
Application deadline
Request info
Earliest start date
Request info
Introduction
Law is taught from a range of perspectives, based on the finest traditions of legal education and recent innovations for the 21st century. Our approach is to examine law well beyond basic legal rules and legal institutions, taking account of wider contexts and discourses that allow deeper understanding of law in society. With this approach, the University of Suffolk provides students with a firm grounding in the subject of law and the contexts in which law functions. Equally important is the breadth and depth of education that this subject facilitates. Students will be equipped to take on challenging questions about law and related issues, and to apply their knowledge and skills in a variety of contexts. This ethos runs right through all subjects in the law curriculum, which includes a number of modules specifically designed to provide opportunities to apply your knowledge and skills in different contexts.
This course places emphasis on the use of law to solve problems. With this in mind, teaching and learning on this course is designed to encourage the development of strong legal and problem-solving skills. In addition to engaging in legal reasoning, students also learn how to analyse the impact of law in society. Though law is often studied as a distinct subject, its methods and analytical approaches draw on fields within the humanities and the social sciences. Students will have the opportunity to develop skills in the use of a wide range of legal research methods and approaches, with increasing emphasis on independent work as you progress through your course. The course also emphasises the importance of developing a range of legal and academic skills to enable students to learn, research and analyse the law as independent learners to prepare them for further study or a variety of legal careers. This course also recognises the importance of practical legal skills for employability, and endeavours to infuse skills-based learning on all modules.
Curriculum
Criminal Law
Constitutional Law
Contract Law
Equity and Trusts
Family Law
Company Law
International Human Rights Law
Program Outcome
The following statements define what students graduating from the LLB (Hons) Law course will have been judged to have demonstrated in order to achieve the award. These statements, known as learning outcomes, have been formally approved as aligned with the generic qualification descriptor for level 6 awards as set out by the UK Quality Assurance Agency (QAA).
Knowledge
Demonstrate extensive knowledge and understanding of a full range of foundational and specialist areas of law.
Demonstrate knowledge and understanding of socio-legal concepts, values and principles with a range of different legal contexts, including nationally and internationally.
Critically evaluate different interpretations of the law and the relationship between law and other concepts such as political ideology and social problems.
Demonstrate sophisticated knowledge and application of legal research theories, methodologies, and methods as part of an independent project.
Intellectual Skills
Critically evaluate a range of primary and secondary sources, identifying limitations and weaknesses of particular sources.
Discuss the law from different perspectives such as moral, social economic and political.
Demonstrate intellectual independence through the design and development of an independent project drawing on a range of different sources, data, and/or first-hand experiences.
Critically evaluate ambiguity, uncertainty, gaps and growth points in the law.
Capability and Employability Skills
Manage own learning, including through independent research and learning.
Analyse and distil a range of material from a range of appropriate sources to inform judgements and reach accurate conclusions.
Present complex legal information clearly both orally and in writing, including responding to questions and instructions taking into account the needs of the audience.
Articulate complex legal points and argument based on credible evidence using appropriate language and legal terminology.
Demonstrate mastery of relevant professional legal skills.