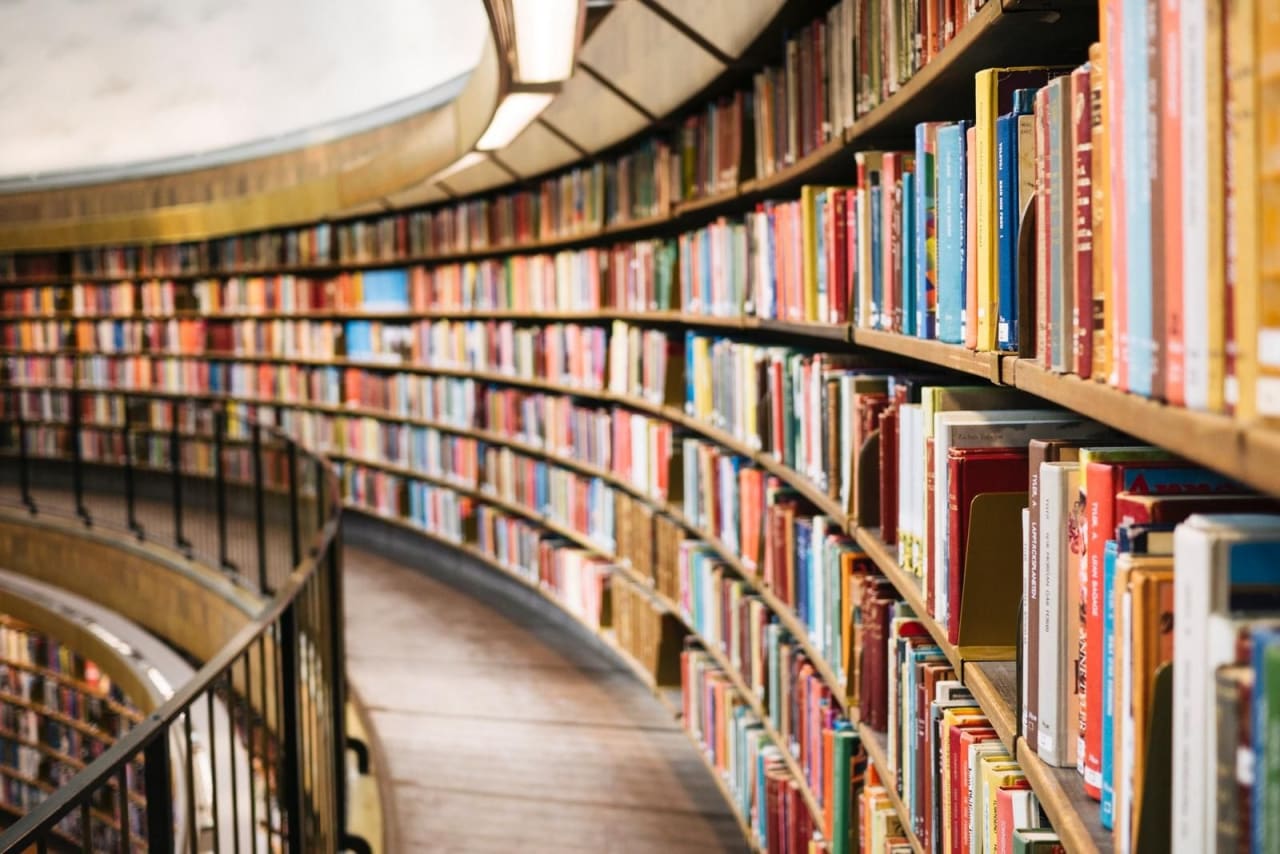 2 Diploma Programs in Human Rights Law Studies 2024
Overview
Diplomas are extremely useful for students who have completed undergraduate studies and are looking to further their qualifications. These programs are often attended by individuals needing a conversion course to make prior training applicable to a new field.

What is a diploma in human rights law studies? These programs combine general legal studies with humanitarian and ethical law education. Some coursework may focus on philosophy and theory of rights protection, while other classes may cover more technical areas such as analysis, research, litigation and immigration laws. Many students learn how legal rights differ from one country to the next, and some graduates take classes focused on the rights of certain people, such as a particular ethnicity, gender or age group.

Completing this type of program helps students in a number of ways, both within the field of law and in day-to-day life. Graduates often learn how to spot and take action against human rights violations, while gaining more cultural awareness and a better understanding of protective institutions.

Diploma programs vary in cost, depending on how quickly a student is able to complete the required coursework. Anyone looking for specific information regarding pricing should reach out to a university and inquire directly.

For anyone interested in starting a legal career, a diploma in human rights law studies can be very useful. Graduates are often able to work as migrant and employee rights attorneys or as legal counsel for those seeking asylum. Some individuals find careers working as managers and trainers in human resources and other related fields. Jobs as lawyers and paralegals may also be available within firms that specialize in international and criminal law, as well as practices that focus on representing victims of abuse and harassment.

Diplomas are excellent for young professionals, as many classes can be taken online and students can usually complete the program as their schedule allows. For more information, search for your program below and contact directly the admission office of the school of your choice by filling in the lead form.


Read more
Filters
Diploma
Law Studies
Human Rights Law Studies