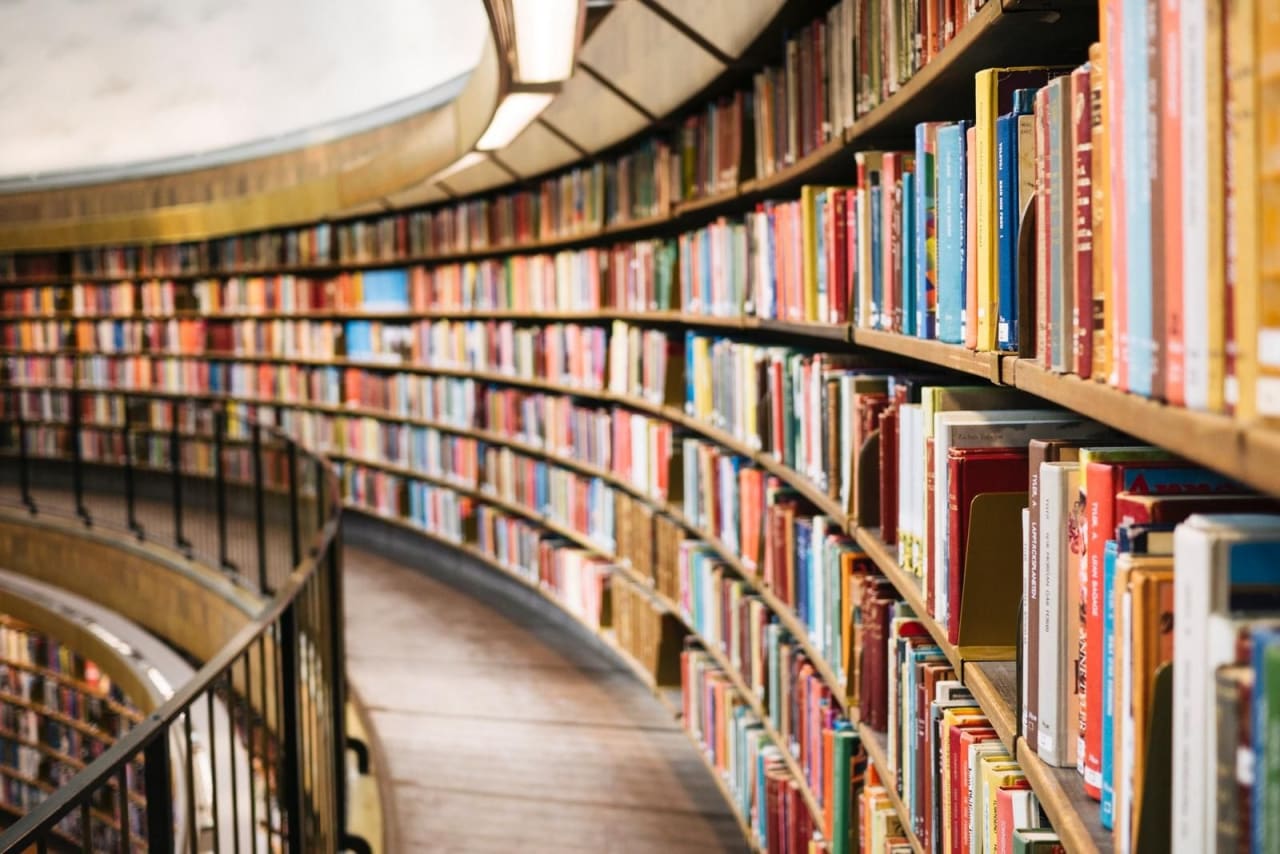 Certificate Programs in Interdisciplinary Law 2023/2024
Overview
Certificate programs can either stand as independent programs or as post-graduate certifications offering further enhancement on existing education. Obtaining a certificate through an accredited program can further enhance professional qualifications.

So in the context of a certificate program, what is a certificate in interdisciplinary law? The field of interdisciplinary law focuses on how other disciplines interact with legal practices and impact both the interpretation and execution of the law. This may involve how market and economic conditions impact tax law, for example, or how safety conditions in a specific instance affect how certain laws are interpreted and applied. A certificate in interdisciplinary law studies this intermarrying of functional practice areas to provide a clear understanding of their impact and linkage.

In a program for interdisciplinary law, a student may gain excellent skills in understanding interrelationships and identifying connections between data points—a valuable transferable skill used in many areas. Other key life skills may include case management and the ability to accurately interpret case law.

Program costs vary from school to school and may be impacted by course availability, location, and differing course durations. Individual schools will be able to provide more information on this matter.

Finishing a certificate in interdisciplinary law can open many doorways to potential careers. Those with knowledge of interdisciplinary law may find themselves entering into highly specialized fields, such as working as a tax consultant providing interpretation of tax law to major corporations. Other prospective job titles include attorney, investment consultant, and economist. Each of these disciplines requires an in-depth understanding of how the practice of the law intersects with business, economy, and criminal justice.

Students may choose to broaden their experience by studying at international universities, or seek education closer to home or through online channels. For additional information, search for your program below and contact directly the admission office of the school of your choice by filling in the lead form.


Read more